Credit Suisse
Creating a culture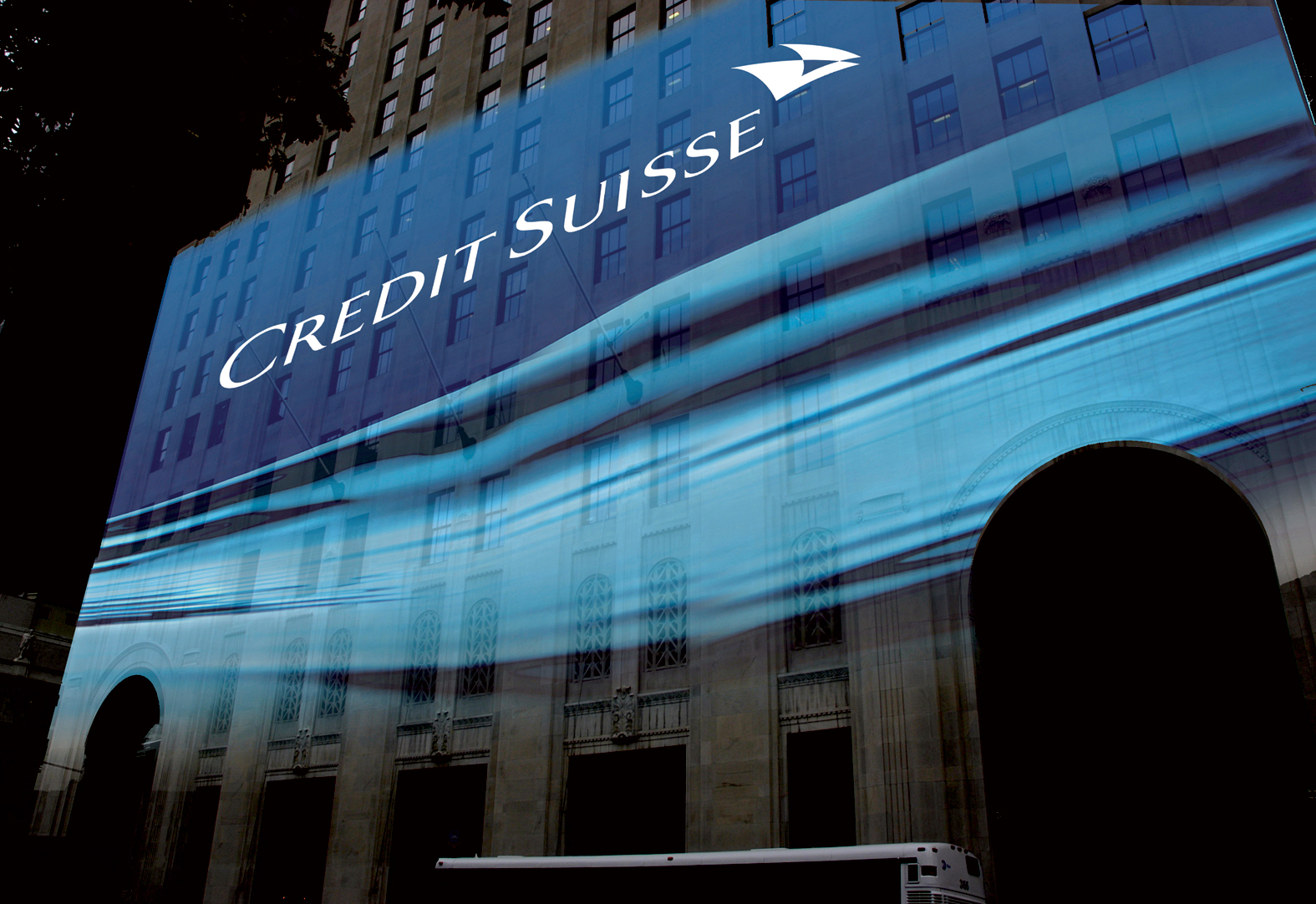 Founded in 1856, the Credit Suisse Group is a leading global financial services provider, with operations in 50 countries and over 46,000 employees from 170 different nations. A truly modern-day global brand.

Whilst working with a team of designers at Brand Union, we were fortunate to have the opportunity to help create a new identity for Credit Suisse based on in-depth global research. The group wanted to unify its global banking businesses, including Credit Suisse and Credit Suisse First Boston, to allow communication as an integrated organisation to clients, employees and shareholders.

Credit Suisse had decided it was time to communicate to the market with one face. To do this, our project involved creating a brand position and architecture, the design of a new logo and a fresh visual identity for all literature.

During the launch, the new logo was projected onto iconic buildings across the world and to this day you will find our branding on everything Credit Suisse, from credit cards and investor reports to signage.

A legacy we are proud of.