Rush Foundation
A fresh perspective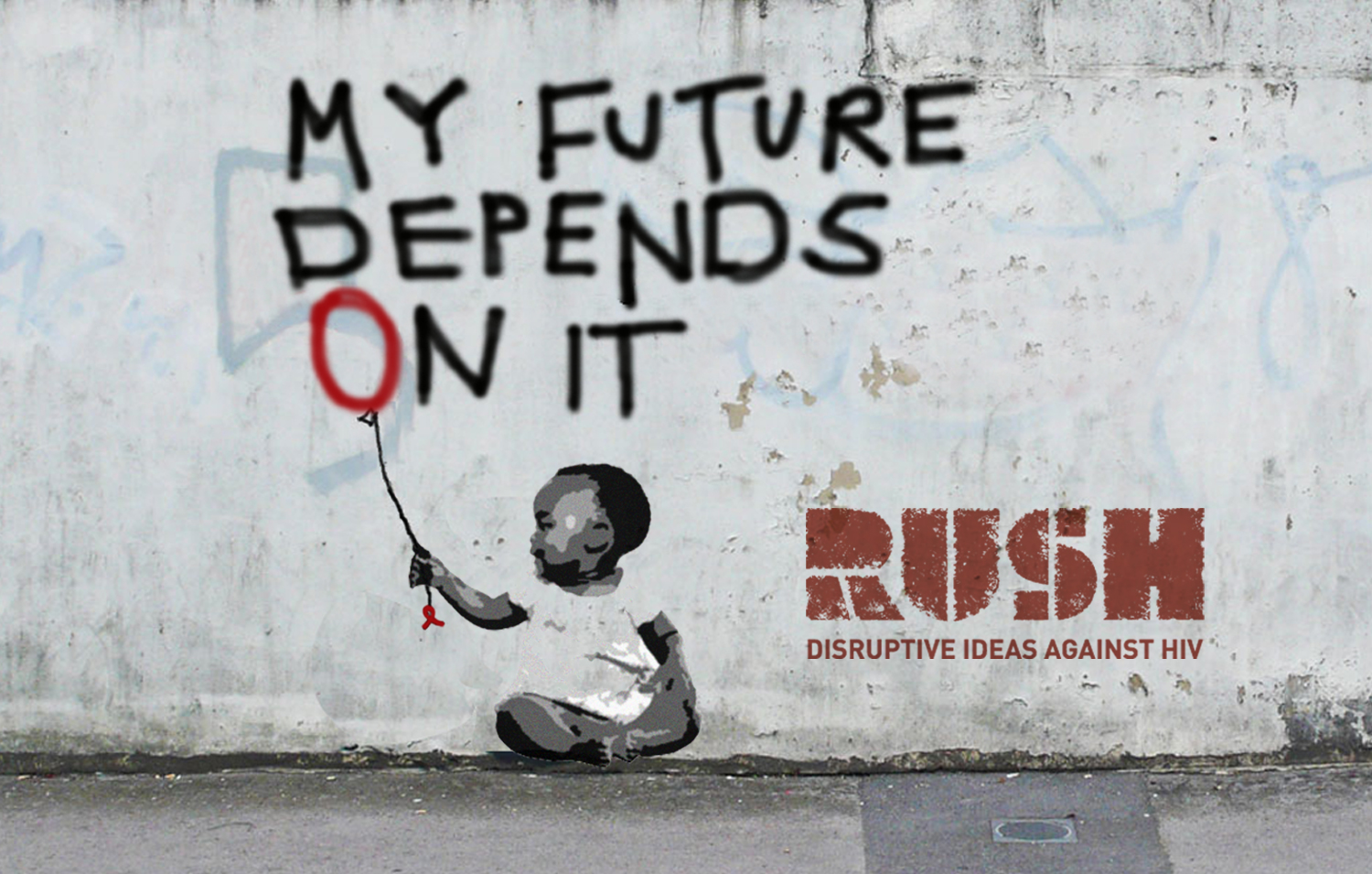 Founded in 2010, this innovative foundation pioneers new thinking into HIV policy and on-the-ground interventions in sub-Saharan Africa. Rush came to me with an exciting task; could I design and create a new identity and corporate brand capable of reflecting their determination and robust approach to thinking? It did not take me long to reply; this was something I immediately wanted to be involved with.
Throughout the project, I enjoyed working closely with the founders and developed a clear 'look and feel' which I could then effectively implement across all print and web collateral.
I designed an identity to set them apart from other non-government organizations in the same field. The motto 'funding disruptive ideas against HIV' reflects their work in a niche area as a self-funded organization with fresh perspectives in tackling the HIV pandemic.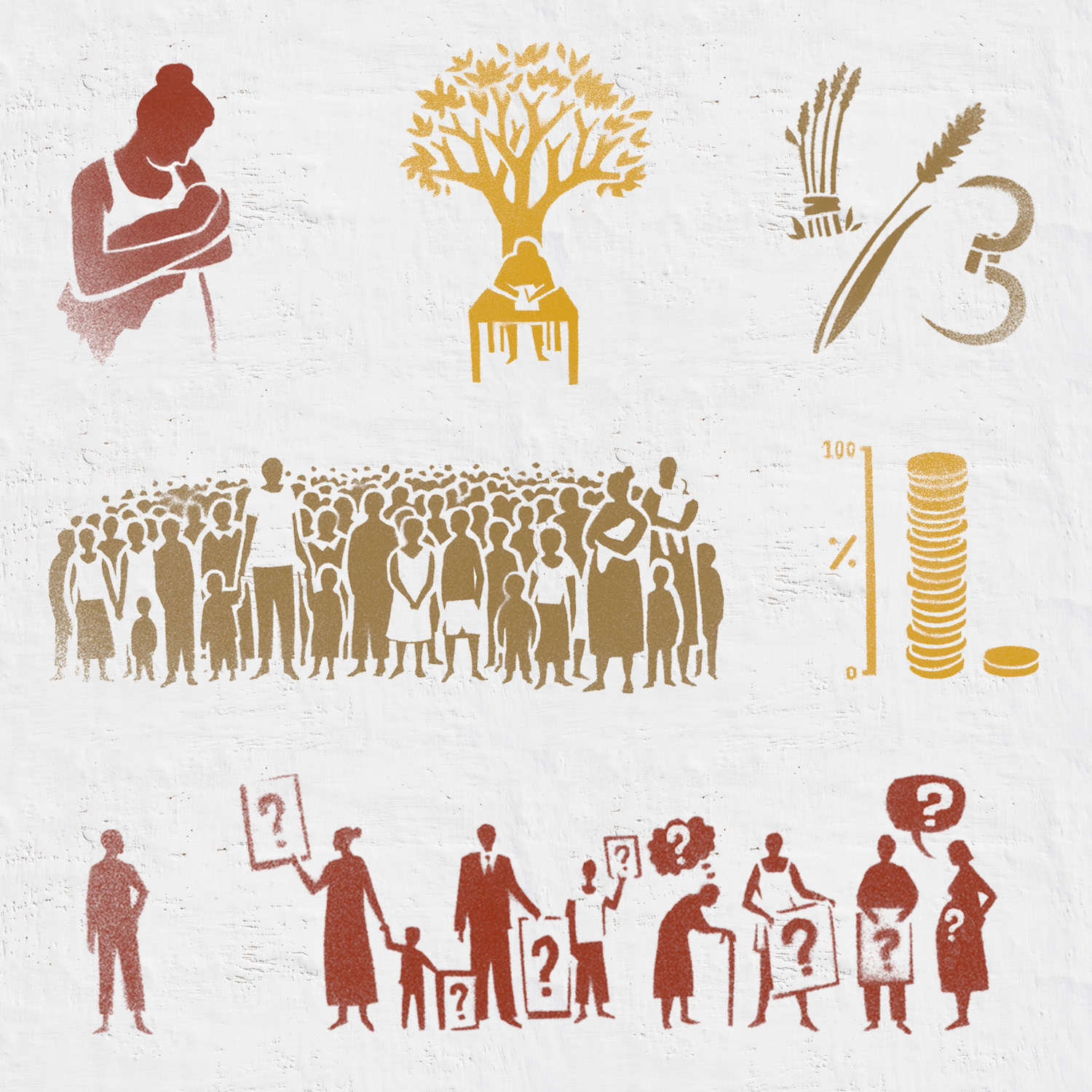 I created a library of illustrations covering a range of topics, using linocut printing techniques. These were then used across a wide variety of marketing materials from websites to delegate packs, conference stands, research documents, and book covers. I put together clear brand guidelines and worked with Rush to roll these out across all touchpoints including conference materials for symposiums at ICASA in Addis Abada, World Aids Day in Washington D.C, Blavatnic School of Government at Oxford University, and Harvard School of Public Health.