Wild Leaf
Bringing the outside in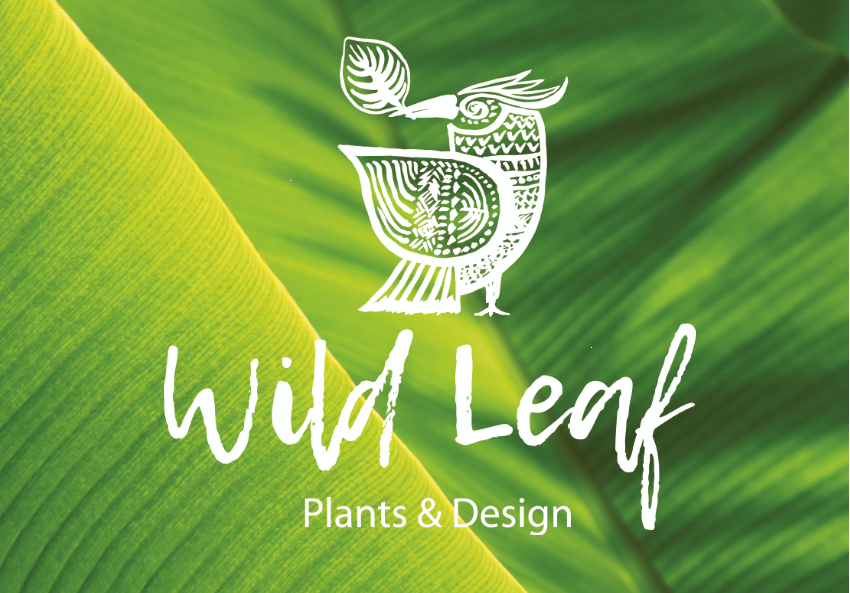 Inspired by the exotic, Tya Shannon takes plantscaping to a whole other level. A passion for interior design and love of all things green led her to open the first concept store of its kind in Bristol. She wanted the perfect place to showcase her incredible urban jungle plants and show clients how they could transform their personal and business space into living works of art. She approached us to handle the full brand creation task, from originating a name and brand identity, through to creating the shop signage, business cards, gift vouchers and packaging for the store.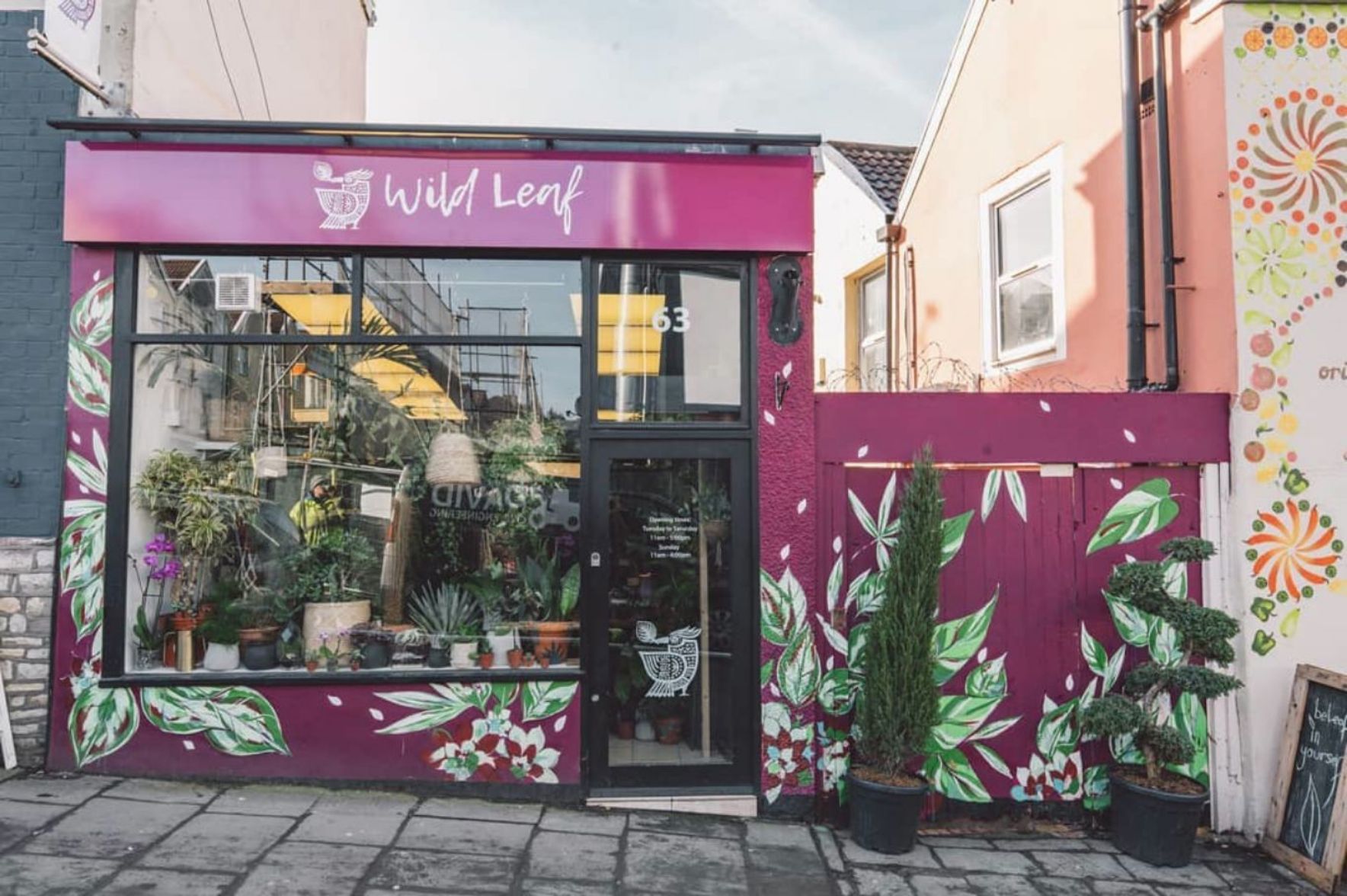 We started by determining the raison d'etre of the business, so we could define the creative brief. We helped Tya research her market sector, listened to her business and concept plans and facilitated the naming process. Once Tya had settled on Wild Leaf, we then developed a series of brand concepts and created the beautiful bird logo which embodies the personality of the business.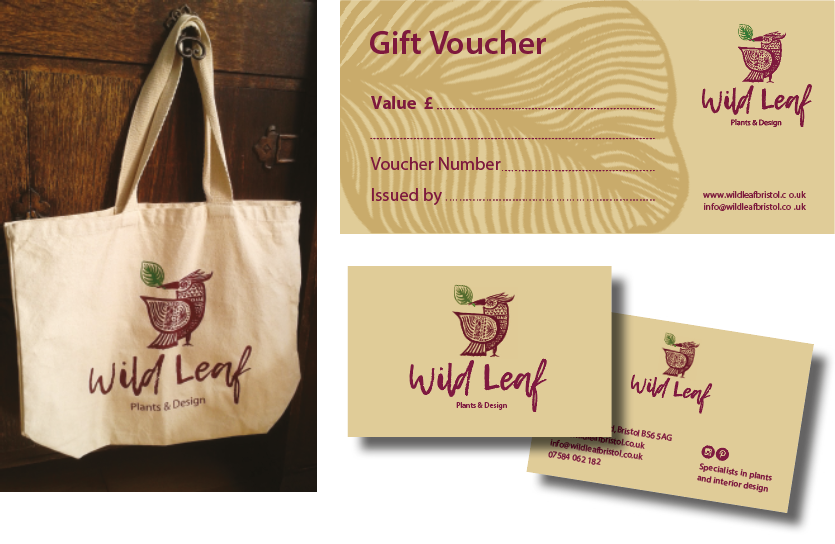 Fun and full of character, the Wild Leaf brand is certainly attracting attention and has given Tya the confidence to go out and become a key player in plant scaping in Bristol. Clients include Harvey Nichols and Hotel Du Vin and more recently, Wild Leaf has introduced interior landscaping and design to many homes and businesses across the South West.